Hello! My name is Faye Landborn, I'm a social media content creator based in Vienna, Austria. 
I make fun videos and easy to use strategies for a successful and stress-free social media presence. 
I aim to make content that fits into your customer's life, building trust and engagement by communicating in their language and staying on generational trends. 
What's best - organic posts or paid ads?
 They both work but in the end, your customer's buying journey indicates which will bring the largest return on investment. 
Let's find out which one will work best for you!
​
​
Proud to present my clients: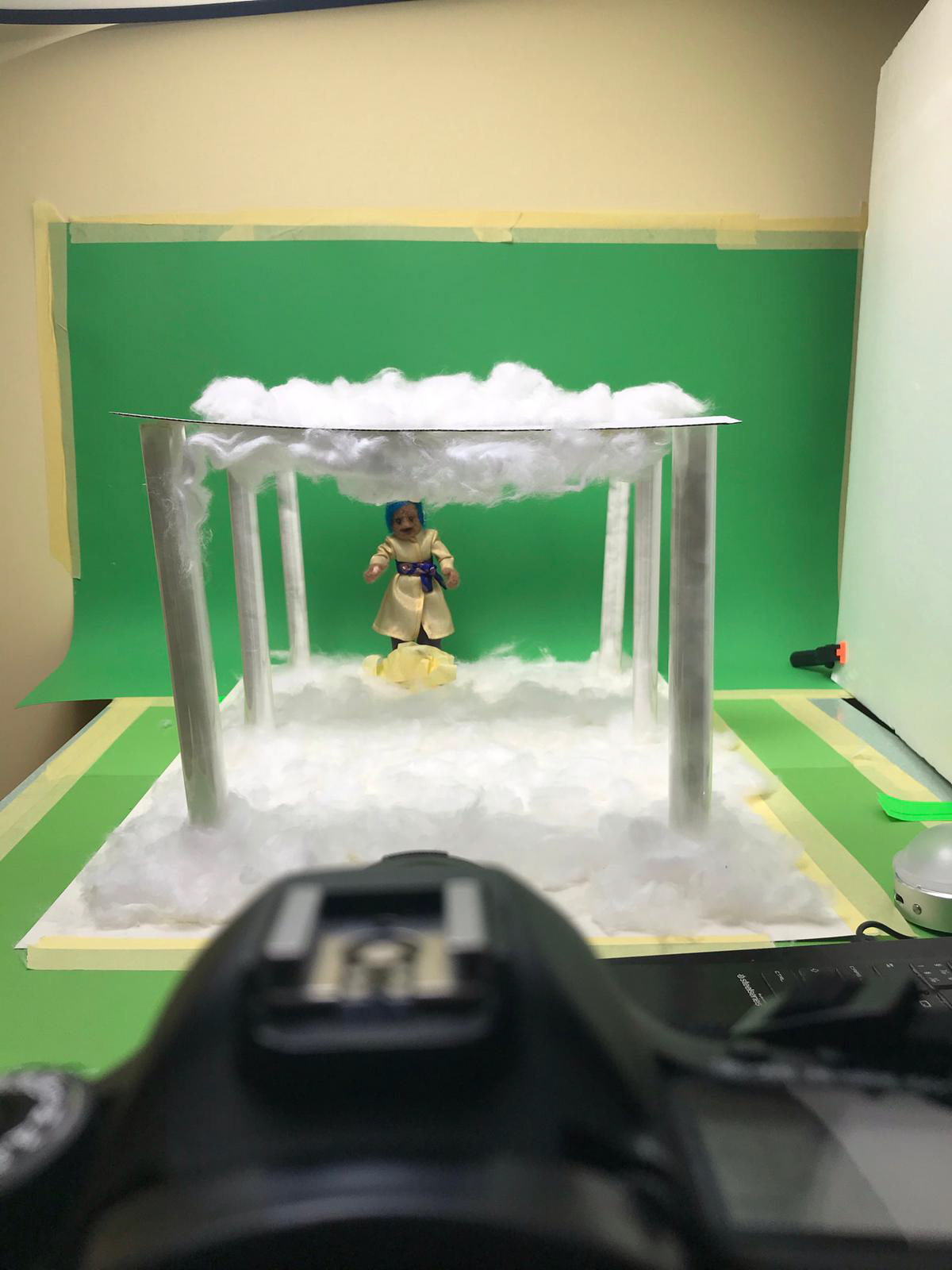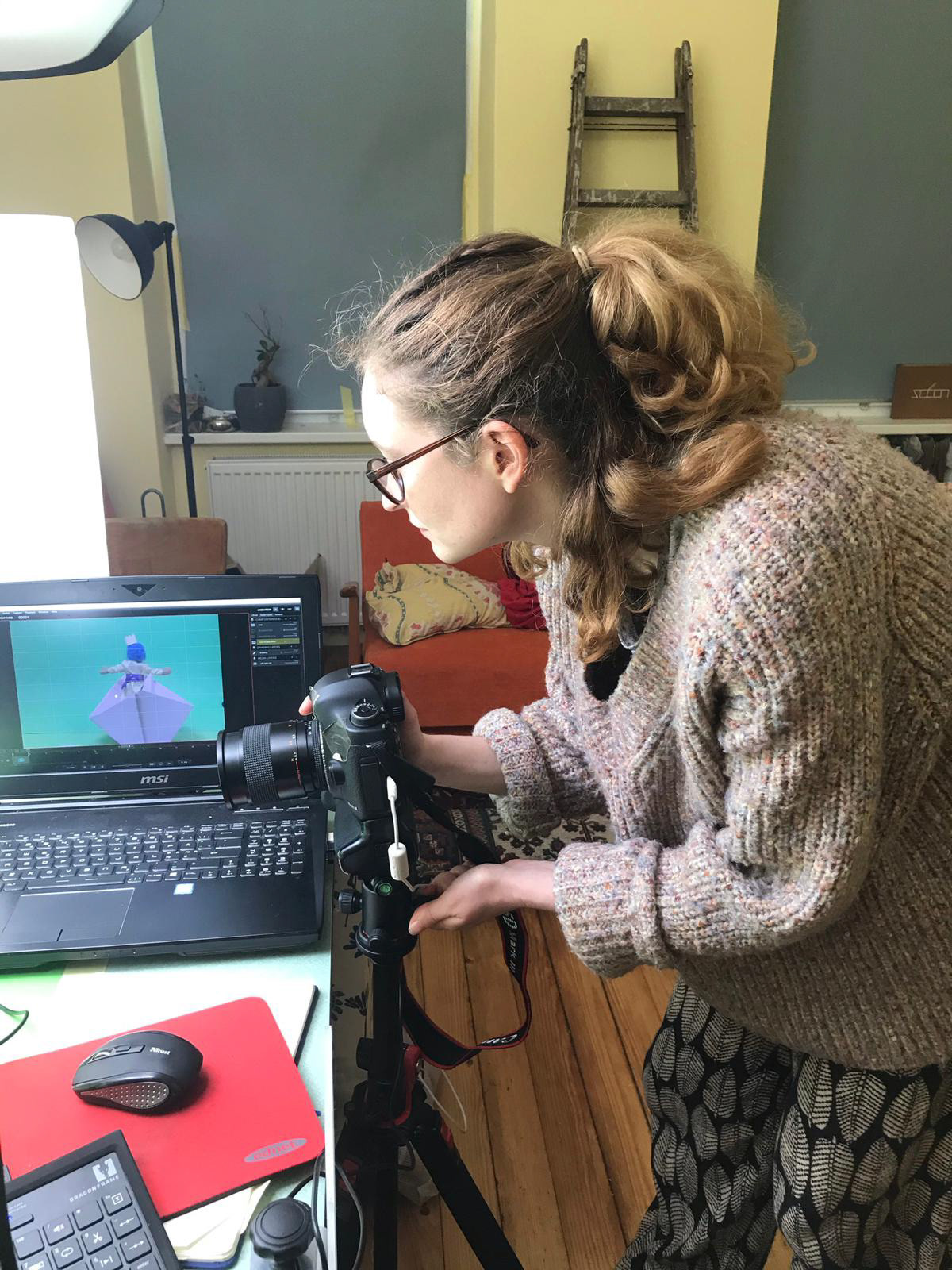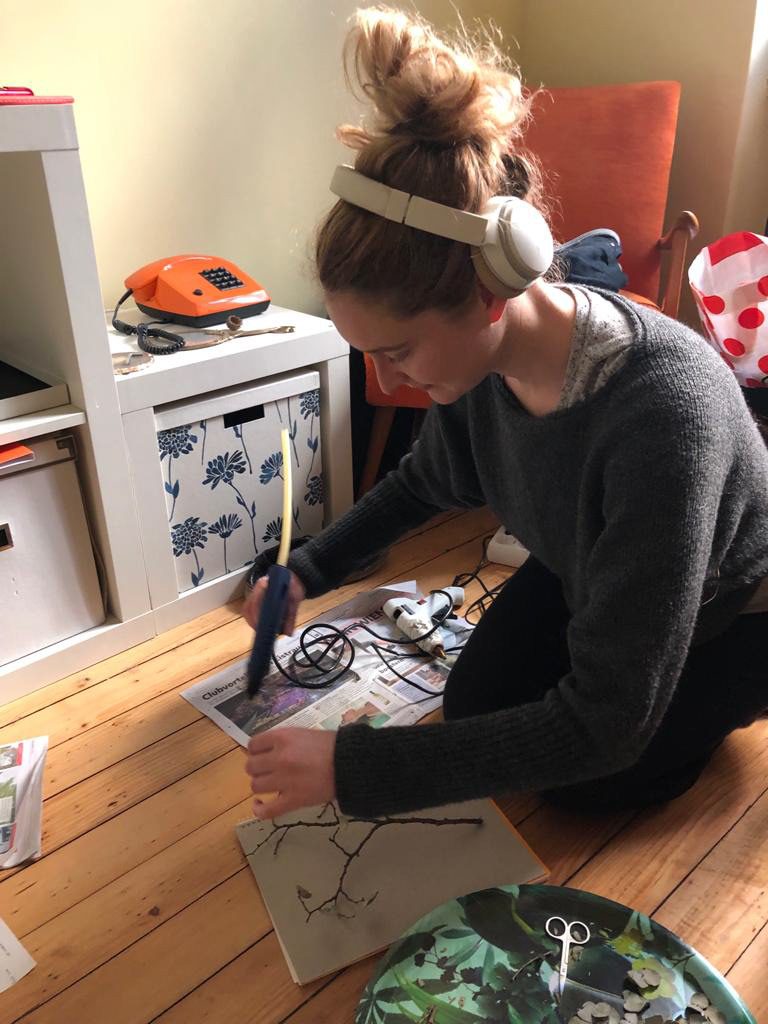 Registered in Vienna, available internationally: https://firmen.wko.at/ebony-faye-landborn%2C-ba/wien/?firmaid=b36d3123-5133-4764-b537-eee718685e86