Hey, thanks for stopping by - I'm Faye Landborn video editor, camera,  Cinemagraphs & stop motion animator creating video content for digital marketing, social media, websites and email. 
I grew up in Stockholm Sweden, have British roots and currently living in Vienna, Austria. 
I'm a 🌼feel-good magician🌼 that loves to put your static product in motion to create scroll-stopping content - helping you stand out online! I work internationally and speak German, English and Swedish fluently.
If you're looking for stop motion animation inspiration, check out my latest content and give me a follow on Instagram @filmingfaye
What's best - organic posts or paid ads?
 They both work but in the end, your customer's buying journey indicates which will bring the largest return on investment.  
A creative Strategy based on your Buyer Persona. This means, finding the right platform, message and staying on-trend. I believe in target marketing, utilizing budget and time to maximize outcome, measuring success with the right, agreed-upon KPIs.
Let's find out which one will work best for you!
​
Proud to present my clients: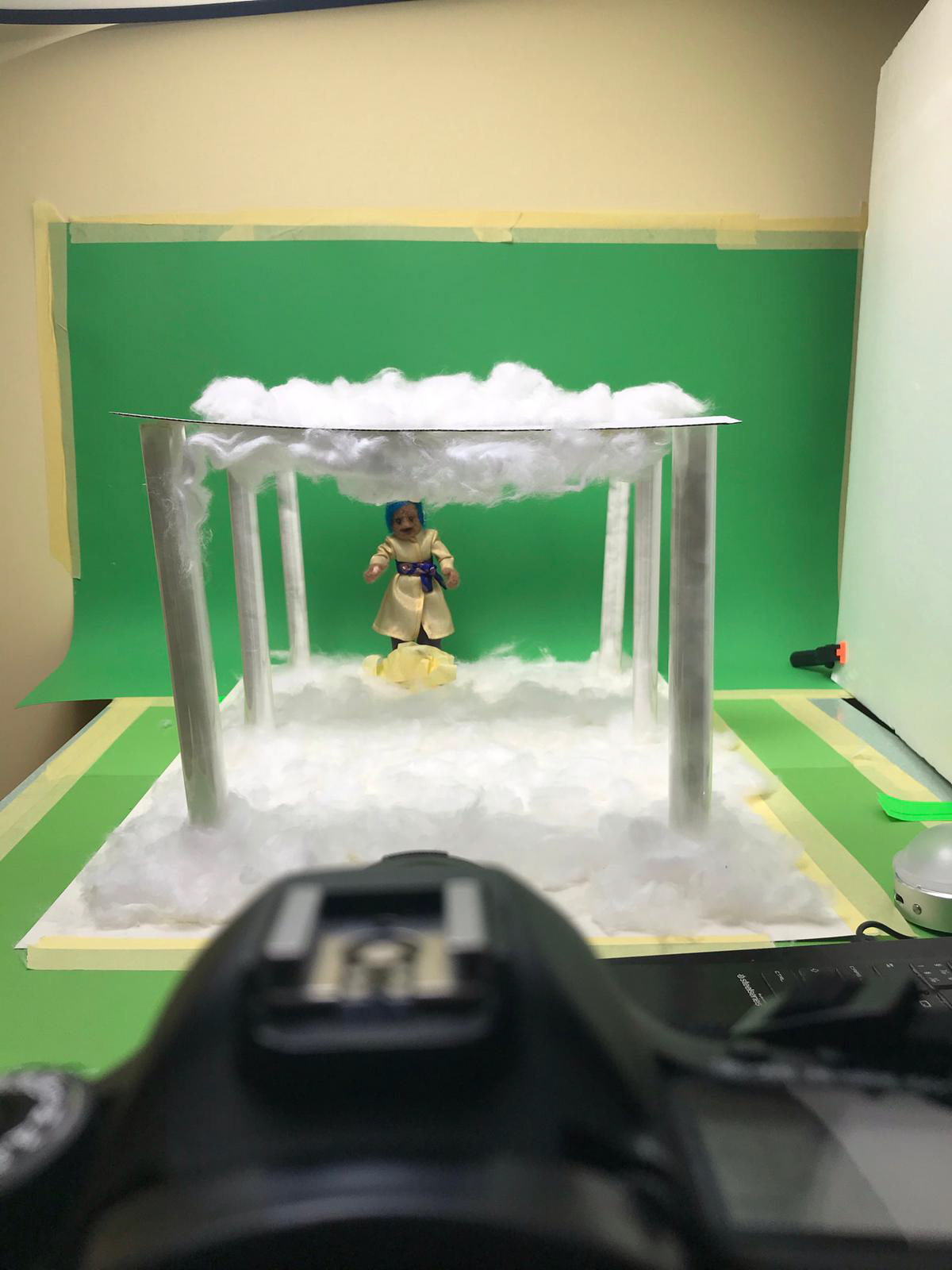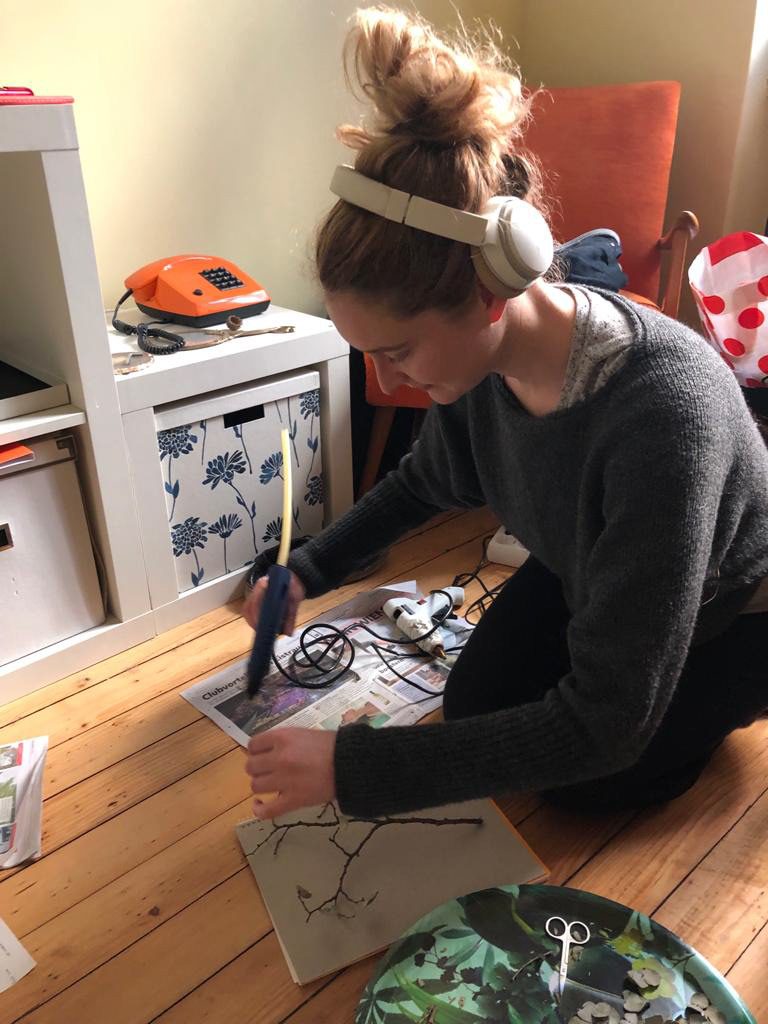 Registered in Vienna, available internationally: https://firmen.wko.at/ebony-faye-landborn%2C-ba/wien/?firmaid=b36d3123-5133-4764-b537-eee718685e86